Cliquez sur les affiches pour plus d'infos !
Black Legends avec Stefakoa au chant, sous la direction de Pascal Perrier.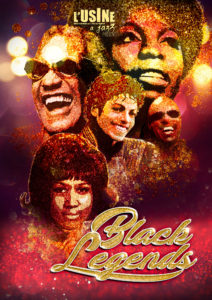 Charles B Funk, création de Karim Maurice, feat. L'Apprenti.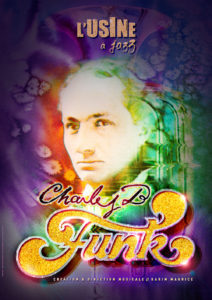 The Mixtape avec Stefakoa.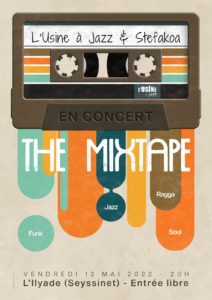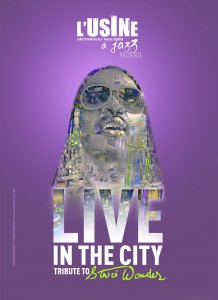 Live In The City, Tribute to Stevie Wonder. Direction Pascal Perrier, avec Clebson Silva de Oliveira et Anaïs Laugier au chant.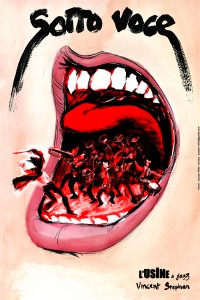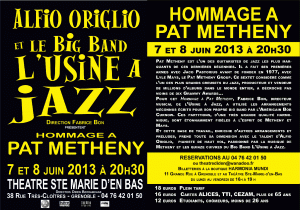 Sotto Voce, création de Vincent Stephan.